BMN steel construction
Throughout many years of work, we have acquired the knowledge and experience for the manufacture and assembly of steel structures for all types of buildings and structures.
We provide a modern, professional service from the very beginning of the production of a quality product in accordance with the specific requirements of the customer, and we cooperate with each customer individually.
Accordingly, we cover all criteria from high requirements for meticulous precision to aesthetic requirements when designing other aesthetic details.




Main activity

The activity of BMN is the production and installation of steel structures, marine structures and structures for various purposes.
Our own production of steel structures is our main activity, so planning and innovation are achievable precisely because of quality and commitment to work. In our business, we take care of the overall concept and fully monitor all stages of projects to ensure the quality of the final product. The company employs about 35 workers. We are certified for the manufacture and assembly of steel structures, as well as for welding in accordance with all the standards of the profession and in accordance with the certificates:

HRN EN ISO 9001
HRN EN ISO 3834-2
HRN EN 1090-1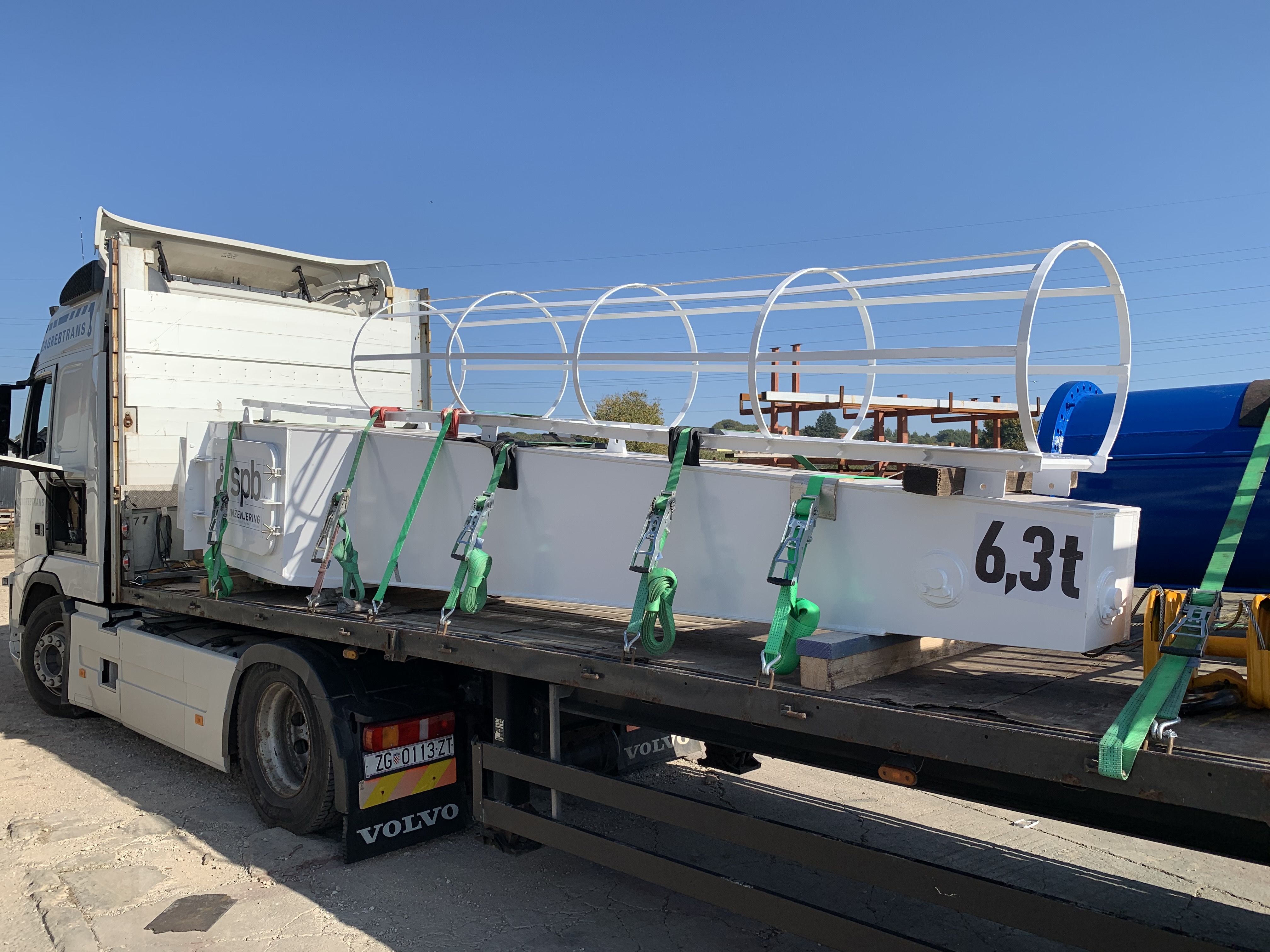 Our Products

Ship structures
spiral stairs
cradles
dry dock
bridges
platforms

Other steel structures
energy center elements
water tanks
pipelines
renewable energy sources


We manufacture and install weather-resistant Corten elements which is known for its high strength and resistance to fatigue, as well as other performances. The process of making a steel structure itself ranges from making radio documentation and purchasing suitable material. The manufacturing process of the steel structure is controlled by a quality control plan and a material consistency plan conducted by our trusted engineers and welders. Welding and anti-corrosion protection technologies are manufactured for welding and anti-corrosion protection of steel structures. Structures are subjected to various processes and dimensional controls before applying corrosion protection, which are carried out in accordance with the requirements of the project itself.
---